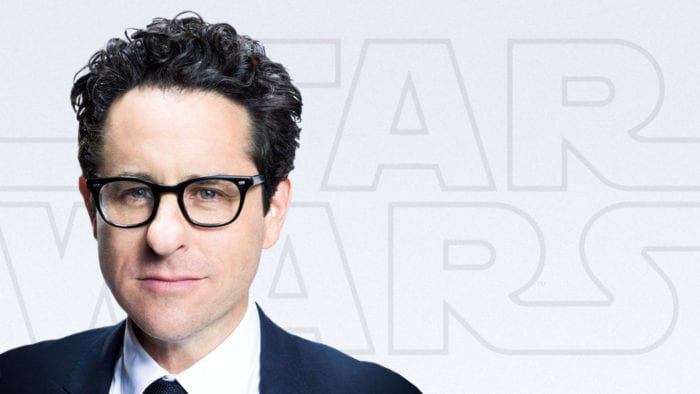 Just days ago we found out that because of creative differences Colin Treverrow would not be directing the final Star Wars movie in the latest trilogy. Well it didn't take long to find a replacement, and today we found out the good news about J.J. Abrams Directing Star Wars Episode 9!! J.J. Abrams of course was the leading force behind the first film into the new trilogy, The Force Awakens, so it's only fitting that he wrap it up as well.
Abrams will be writing and directing Episode 9, as well as Chris Terrio, who will assist in writing duties. Lucasfilm president Kathleen Kennedy had this to say: "With The Force Awakens, J.J. delivered everything we could have possibly hoped for, and I am so excited that he is coming back to close out this trilogy."
The Force Awakens was a smash hit both in the box office as well as with long-time Star Wars fans. I only had a couple minor complaints with Force Awakens, but overall Abrams did a really great job, and I think he's a perfect choice for Episode 9. Abrams is a life-long Star Wars fan, so you know he truly cares for each of these characters and will make decisions coming from the right place! I'm excited to see how Episode 9 takes shape now after the move!
Besides the director change, we also found out that Star Wars Episode 9 has a new release date and has been moved from May 24th to now December 20th, 2019.
Your Thoughts:
I want to know what you think about J.J. Abrams directing Star Wars Episode 9. Are you happy he's taking over? Is he the best choice? Let us know in the comments section below!
If you enjoyed this article, as always I appreciate it if you'd share it with others via social media. I work hard at making this website into a useful resource for you and your family to plan your visit to Walt Disney World, and I hope it can help you! Thanks 🙂