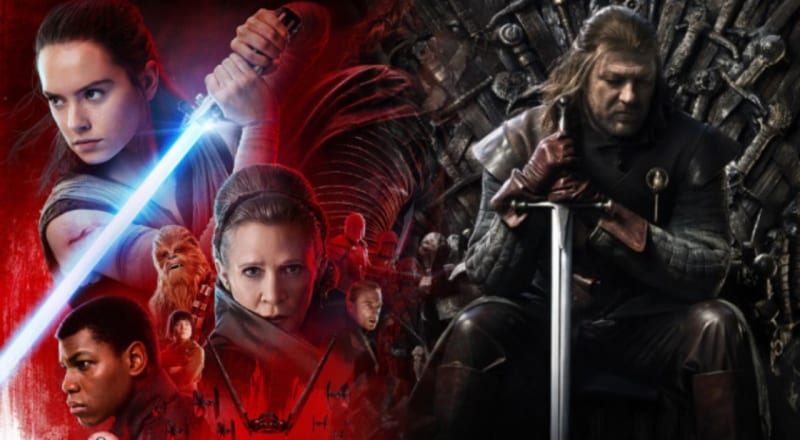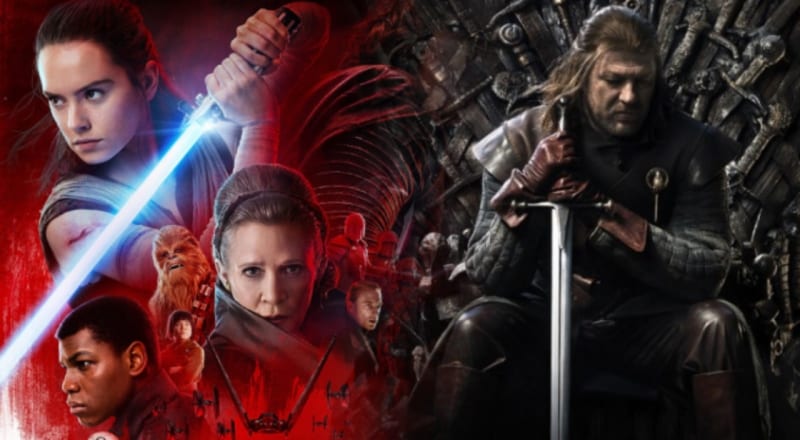 Game of Star Wars? Throne Wars? These are some titles that could be coming to the universe of Star Wars because the Game of Thrones creators are producing the next Star Wars Films. You heard that correctly, David Benioff and D.B. Weiss who have brought the uber popular Game of Thrones series will be coming to a Galaxy far, far away once GoT wraps up in 2019.
This is an awesome turn of events because Game of Thrones is known for having in-depth characters, plots and unbelievable twists, this would be a welcome addition to the Star Wars franchise and would be putting the galaxy in the right hands once the Skywalker saga is over.
"David and Dan are some of the best storytellers working today," said Kathleen Kennedy, president of Lucasfilm. "Their command of complex characters, depth of story and richness of mythology will break new ground and boldly push Star Wars in ways I find incredibly exciting."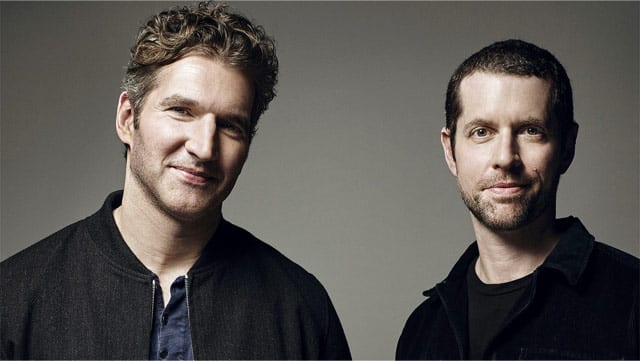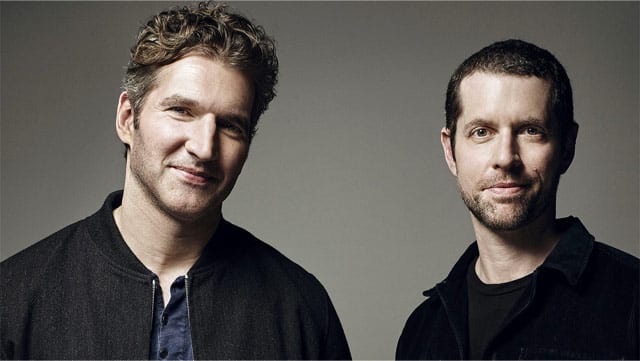 "In the summer of 1977 we traveled to a galaxy far, far away, and we've been dreaming of it ever since," Benioff and Weiss said in a joint statement. "We are honored by the opportunity, a little terrified by the responsibility, and so excited to get started as soon as the final season of Game of Thrones is complete."
We still don't know how many films they will work on or what time period the films will be placed in. Lucasfilm has confirmed they will be different from the Skywalker saga, and not related to the Rian Johnson Trilogy that also is underway once Episode 9 wraps up. But we do know that the universe of Star Wars is so tremendously huge and is full of gripping stories and polarizing characters, they could go in just about any direction and have it be a success. It's also ironic that already some actors have appeared in both series and they have a lot in common.
Having the Game of Thrones creators working on Star Wars does lead to some interesting questions though. Game of Thrones is known to be a much more edgy and gritty show than perhaps Star Wars fans are used to so it will be interesting to find out how will Star Wars handle Sex and Violence in this new film series. Will things be tamed down from Game of Thrones to be open to a wider audience?
Also since these films will be different from the Rian Johnson trilogy, how will Disney handle the release dates for these films? It might be confusing to have two simultaneous trilogies for example overlapping with each series releasing one film ever 2 years. But I have to think it will be something similar because it sounds like production will be getting started on both of these Star Wars film series in the next couple years. I wonder if Disney would have been better off having David Benioff and D.B. Weiss develop the upcoming Star Wars Live Action TV Series? It could be a huge drawing card to Disney's upcoming Streaming Service.
Either way I'm excited to get these guys taking care of Star Wars and don't think the Galaxy could be in better hands!
Here are some funny pictures I found celebrating the union of Star Wars and Game of Thrones: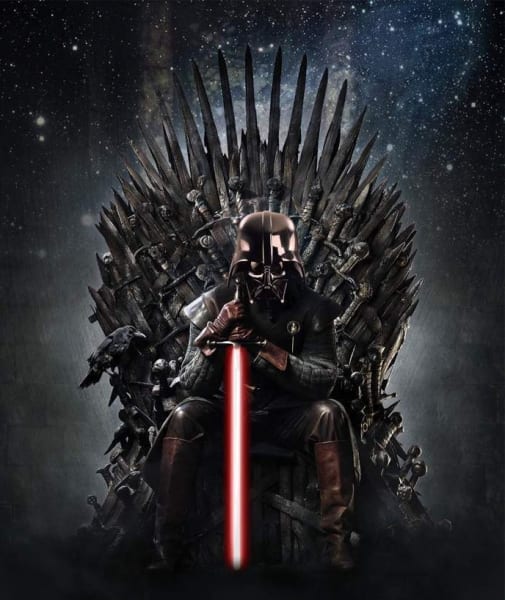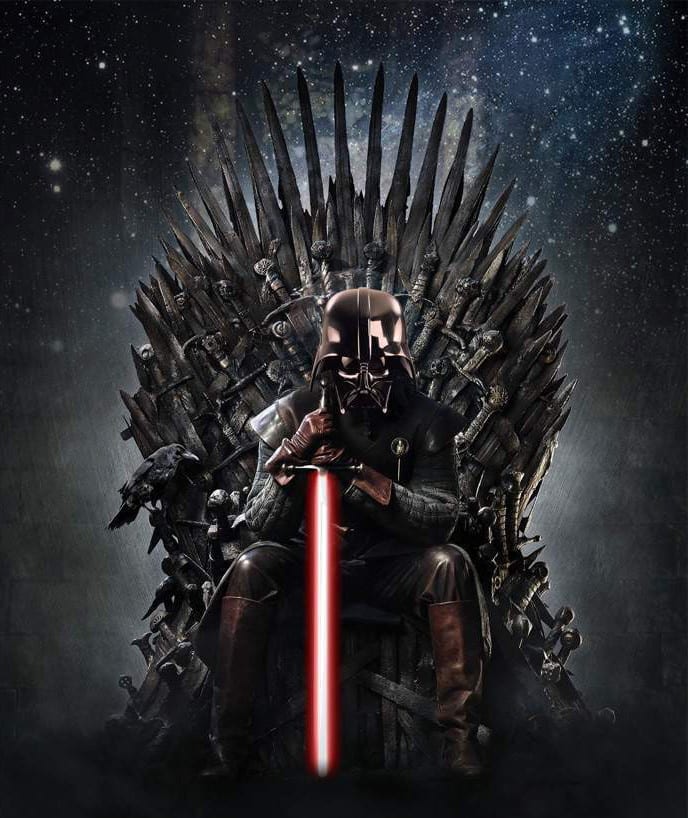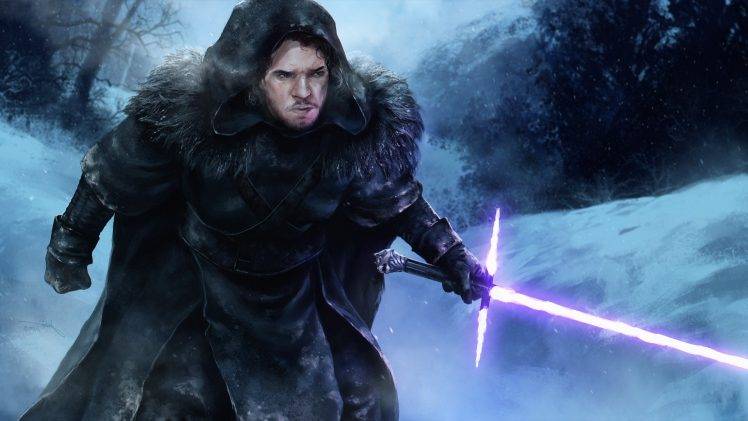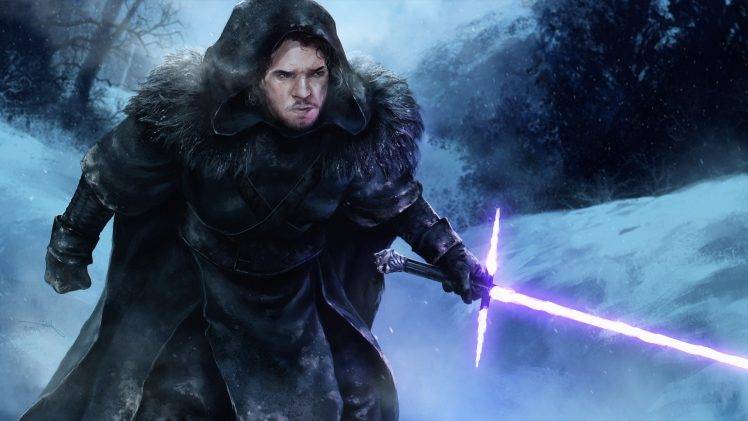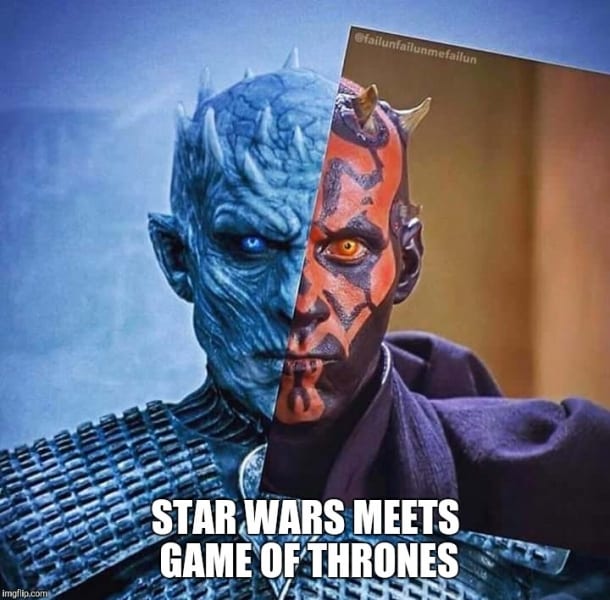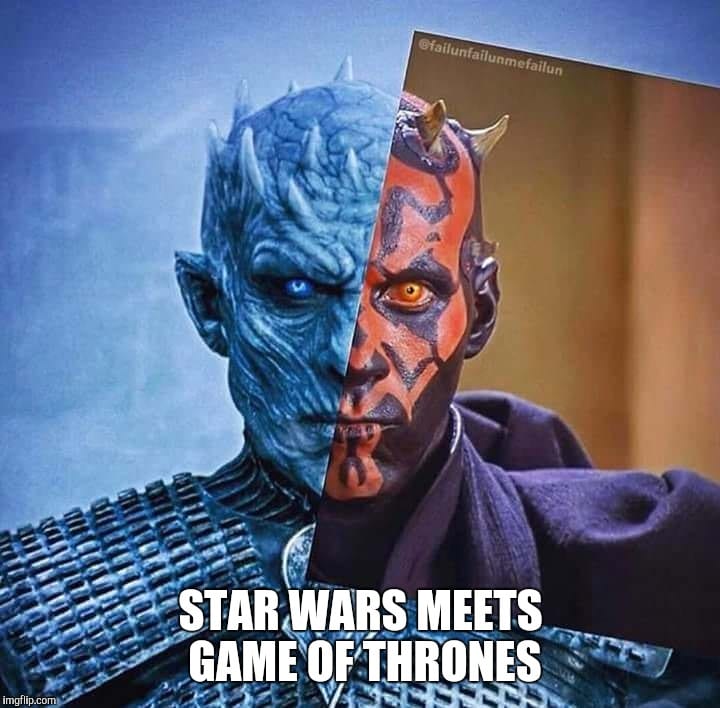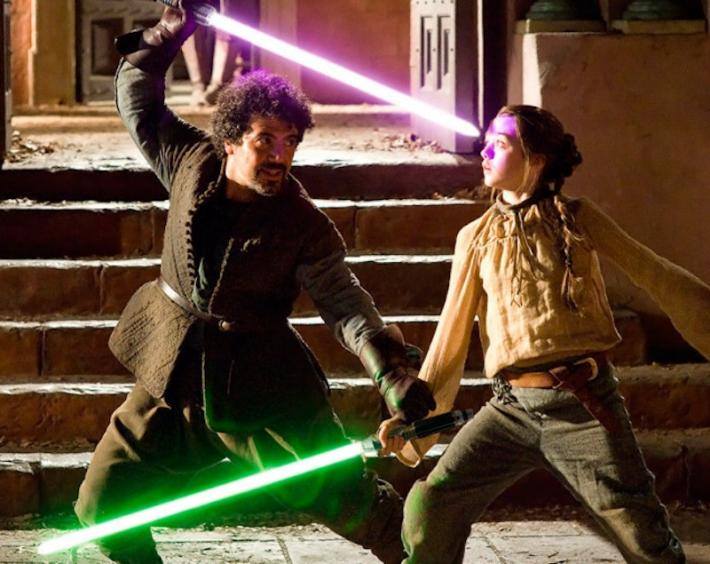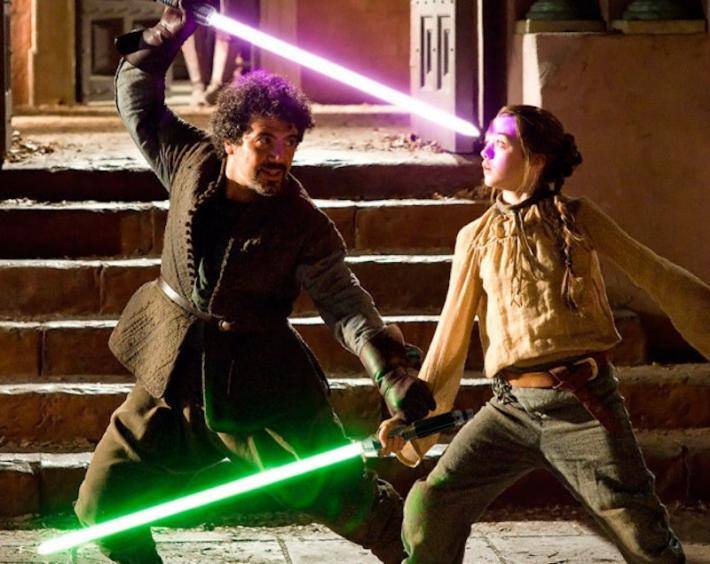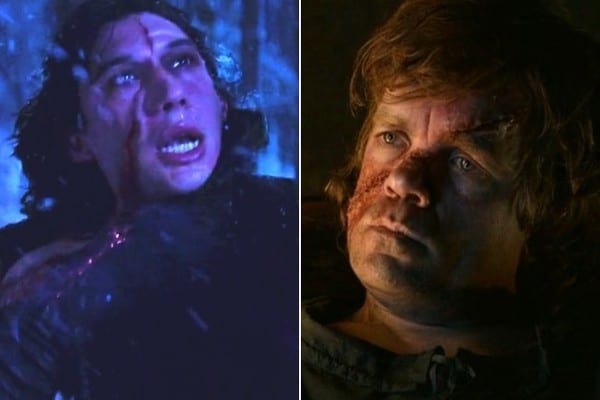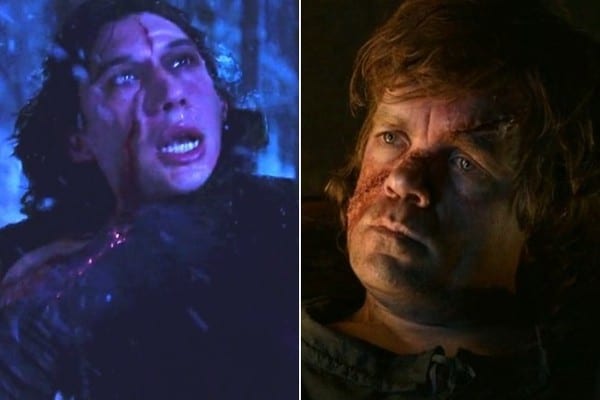 Your Thoughts:
I want to know what you think about Game of Thrones and Star Wars combining forces. Do you think David Benioff and D.B. Weiss are a good choice for a new Star Wars series? Let us know in the comments section below!
If you enjoyed this article, as always I appreciate it if you'd share it with others via social media. I work hard at making this website into a useful resource for you and your family to plan your visit to Walt Disney World, and I hope it can help you! Thanks 🙂