Disney has just released the first Live-Action Mulan trailer and it looks incredible!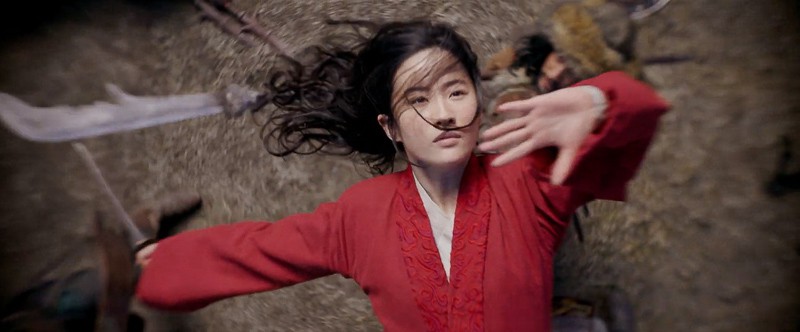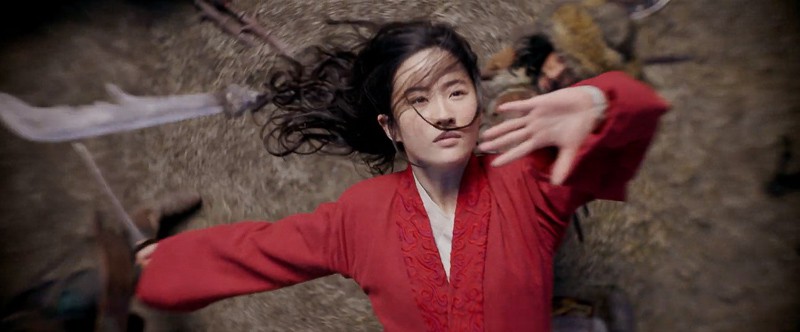 I'm the first one to not be super thrilled with Disney's concentration on all these new live action version of old animated films, however if any of them deserve a remake it looks like Mulan is it. I wasn't a huge fan of the animated version, but I have to say after watching the first trailer for the live action Mulan, I was completely floored. It blew me away!
Here's a rundown of what we saw and learned in the Mulan trailer…
The trailer starts off with a shot of Mulan riding her horse through an empty field: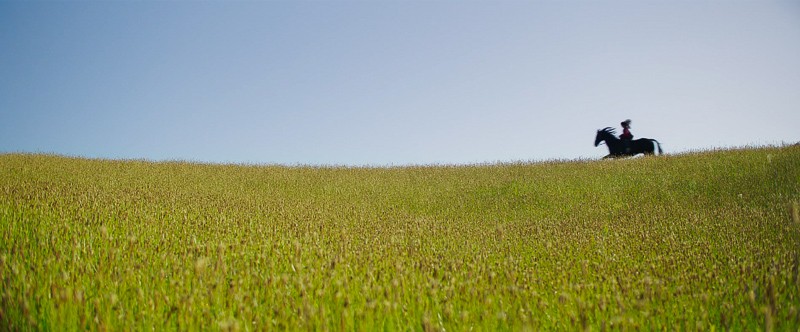 We then get to see some of the interaction between Mulan and her family, mother, father and sister. In this conversation we learn that her family has decided that Mulan is going to be married, and she isn't very happy to hear that information: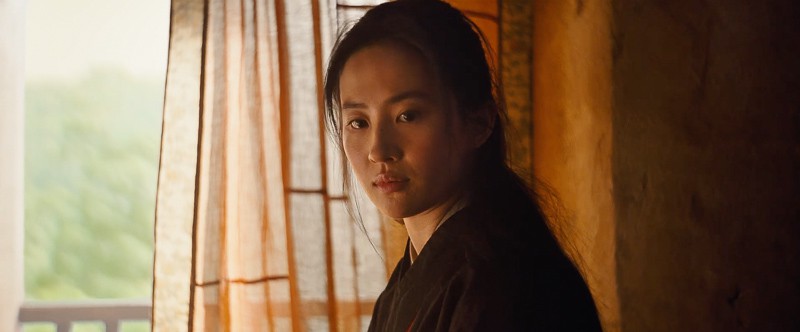 The first half of the trailer shows more of these family and local interactions between Mulan and the people where she lives and the life they want her to live. She is being trained to be a woman and a wife in the traditional sense..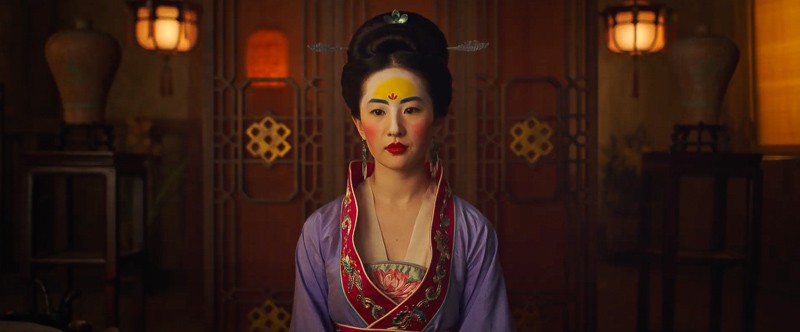 But Mulan has other plans: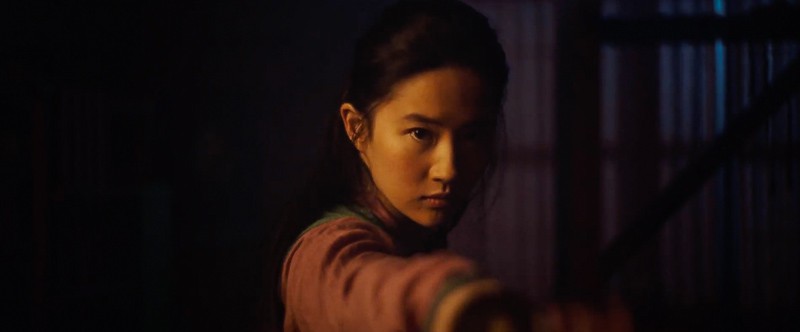 The new version of the film stays close to the same story as the original and Mulan is more interested in becoming a warrior than a wife: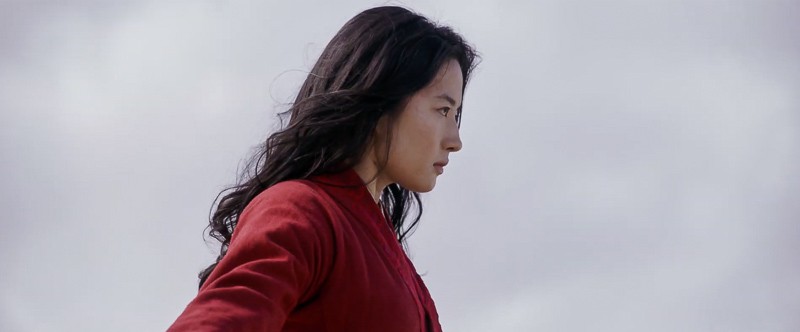 There are some awesome battle scenes between the two armies and it looks like this is going to be a big part of the film: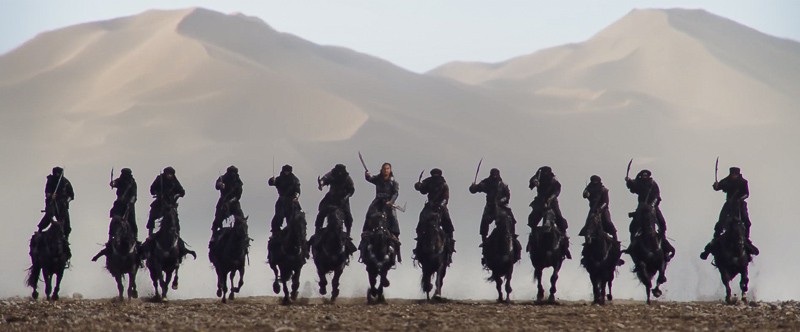 The costumes and sets all seem very realistic and I'm excited to see how big and to what scale they take it all: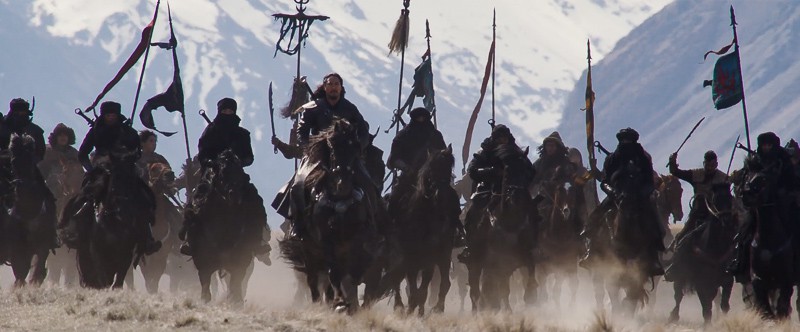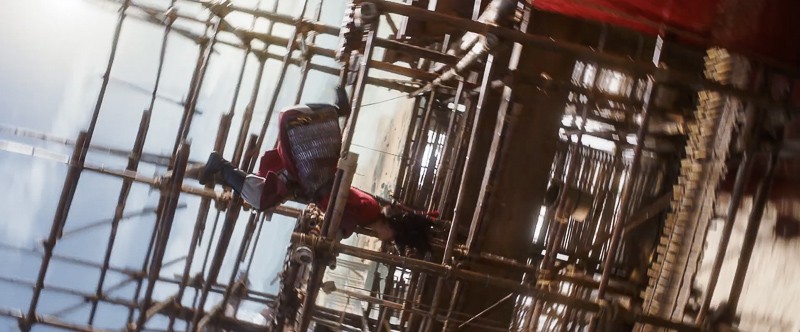 The special effects and choreography look great and Mulan gets to show off some of her moves in the trailer: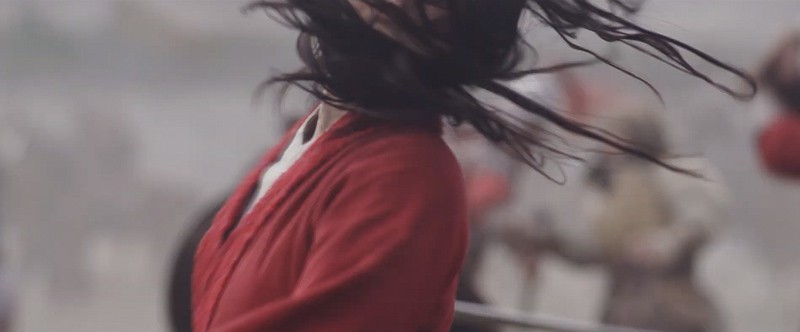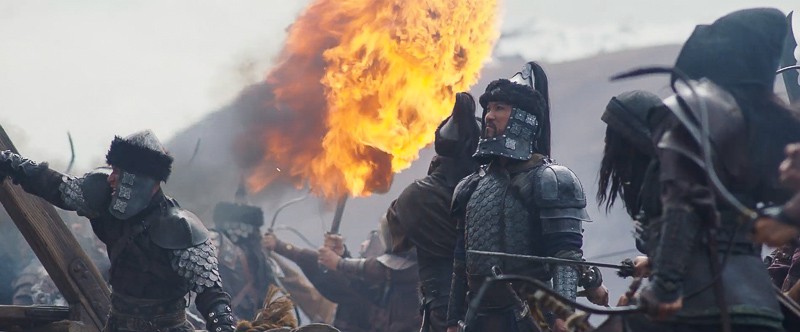 Here is a first look at the new Live Action Mulan Trailer:
As I said I'm super excited for the live action version of Mulan and I think it has a ton of potential. The action looks great, and it's much different than some of the more recent Disney live action remakes. I also think it's going to appeal to a wide audience and both men and women.
Disney's Live Action version of Mulan hits theaters on March 27, 2020.
Be sure to check our complete list of Every Disney Film coming in 2019 for more great movies you won't want to miss this year.
Your Thoughts:
I want to know what you think about the new Mulan live action trailer…
Are you looking forward to this new movie?
Are you happy Disney is making a Mulan remake?
Let us know in the comments section below!
If you enjoyed this article, as always I appreciate it if you'd share it with others via social media. I work hard at making this website into a useful resource for you and your family to plan your visit to the Disney Parks and I hope it can help you! Thanks 🙂