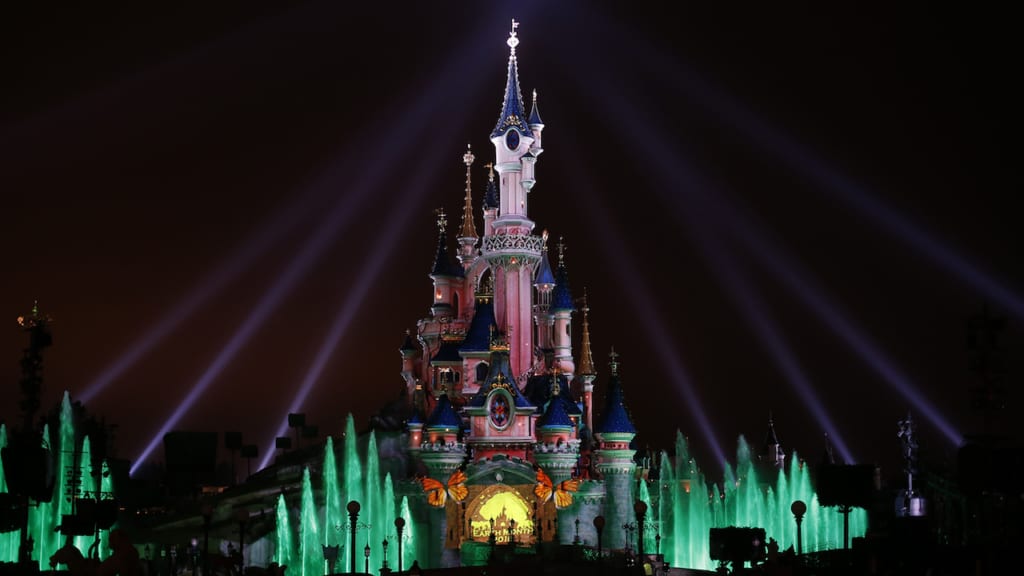 As reported on Deadline.com, there were 7 people arrested over the weekend between Stasbourg and Marseille who had been planning potential attacks in France at Disneyland Paris and other famous landmarks such as the Christmas Market on the Champs-Elysées, the headquarters of the Police Judiciare at 36 Quai des Orfèvres. Five out of the seven people have now had their custody extended for another 2 days.
According to French daily Libération, the seven people who were arrested last weekend had been under surveillance since the June arrest of another cell planning attacks during this summer's Euro 2016 soccer tournament. The suspects have fought in Syria and are linked to the Isis cell that carried out the Attacks in Paris last November. They were found with handguns automatic weapons and well as jihadist propaganda.
Disneyland Paris made a statement: "We work closely with state and local authorities, and constantly review the security measures we have in place."
Park security has also been a strong talking point in Walt Disney World as Disney has ramped up their security forces in the parks after a couple incidents of people trying to bring guns thought the entrance. I hope especially in Paris where its a hotbed for terrorism that the Disney company continues to take as many precautionary measures possible to prevent possible attacks in the future.
Your Thoughts:
I want to know what you think about the foiled Disneyland Paris Terrorist Attack. Is there anything that Disney can do to prevent these incidents? What would you do if you were CEO of Disney? Let us know in the comments section below! 🙂