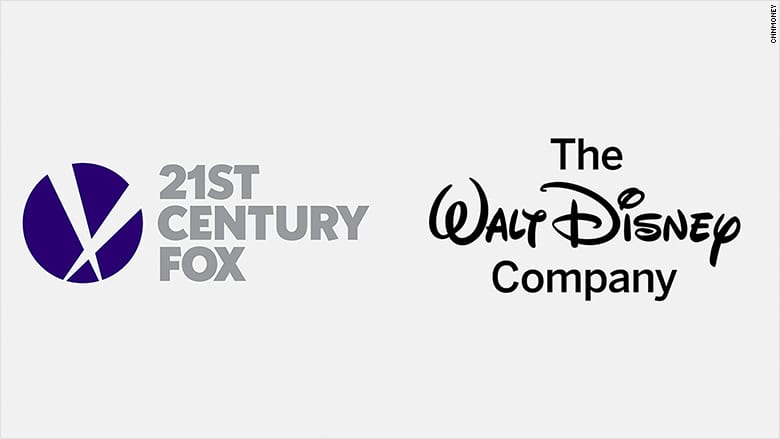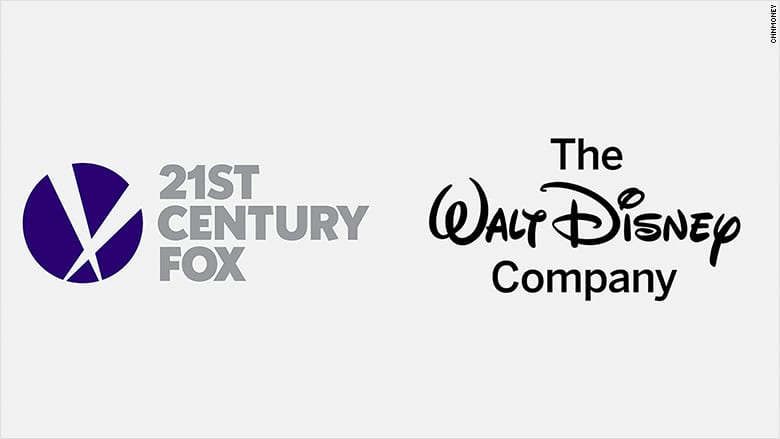 I guess everyone complaining about Avatar not being part of Disney might be able to stop complaining soon. Over the years Disney has made some huge purchases, buying Marvel Entertainment in 2009 and the Star Wars franchise from Lucasfilm in 2012. The latest talks on Wall Street could come close to those purchases as according to CNBC, Disney is talking to Fox to buy the 21st Century Fox movie studio as well as significant TV assets.
If the deal goes through it Disney wouldn't be buying the whole company and the sale would not include the Fox broadcast network, or Sports network. Why would Fox sell of it's 21st Century Movie Studio? Fox reportedly wants a media company focused on news and sports, in which it can be more successful in this increasingly competitive marketplace.
Disney and 21st Century Fox have been in talks over the last few weeks to strike a deal, but haven't yet been able to come to terms. It's important to note that at the moment they are currently waiting to continue, as the nature of the negotiations are on again, off again.
What impact would Disney buying 21st Century Fox have on the marketplace?
It would be a huge opportunity for Disney to take an even bigger share of the film industry, and gain a bigger foothold on international direct-to-customer markets such as in the U.K., Germany and Italy. 21st Century Fox has a 39 percent stake in Sky, the Direct TV of Europe. As we know, Disney has announced that it's pulling its media content from Netflix and
starting its own direct-to-customer media service
and this would provide even more content for them.
A purchase of 21st Century Fox would mean rights to X-Men, The Simpsons, Planet of the Apes, Ice Age, and a small little film called: Avatar. That's right, seeing as how Disney just opened up Pandora: The World of Avatar, it would be convenient to own the total rights to the franchise, especially considering
4 new Avatar films are in the works.
Combining X-Men with Marvel would make for some serious opportunities too…can you say X-Men attractions in Disney Parks???
Again if the deal goes through Disney wouldn't be buying the News Networks or Fox Sports Networks as it could be looked at as anti-competitive considering Disney's current holding of EPSN and ABC, but it would add FX and National Geographic to the lineup.
To me this deal makes perfect sense on Disney's side if they can pull it off, and would make the company even stronger and more dominant in the box office, as well as providing even more future Disney Parks expansion opportunities.
Recently there has been lots of Wall Street speculation regarding Disney that hasn't yet come true like
Apple buying Disney
, and this deal may never go through either, but it would be pretty awesome imo if it does!
Your Thoughts:
I want to know what you think about Disney potentially buying 21st Century Fox. Do you think it would be a good move? What future implications could you see for the Disney company? Let us know in the comments section below!
If you enjoyed this article, as always I appreciate it if you'd share it with others via social media. I work hard at making this website into a useful resource for you and your family to plan your visit to Walt Disney World, and I hope it can help you! Thanks 🙂