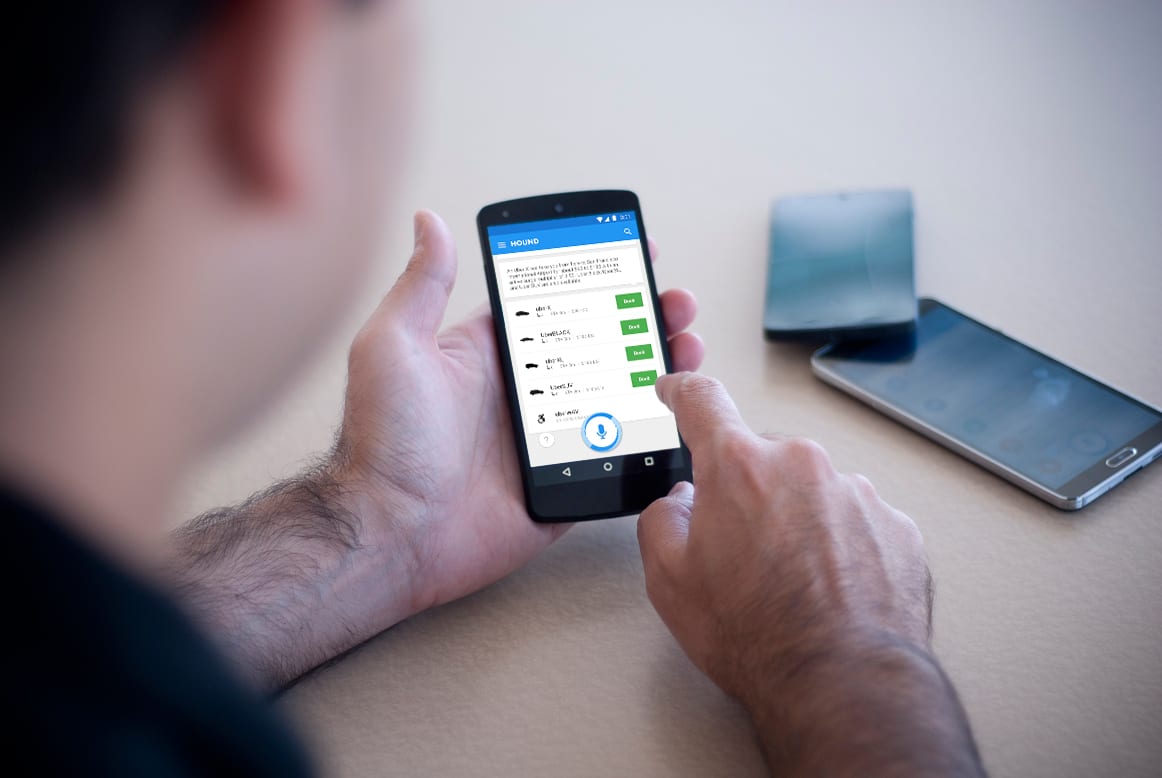 According to VentureBeat, Disney has partnered up with SoundHound and their voice-powered, virtual assistant app Hound to help guests better navigate the parks. This seems like a natural fit, because with today's technology, Disney guests look to their phone for every answer under the sun. And now this new navigation app will help them in many ways.
The idea is that you'll be able to walk around and ask the smart app tons of questions such as: height requirements for rides, the location of restrooms, merchandise questions, which scary rides have the shortest wait. The options are endless.
Disney and SoundHound are also working together on a solution that would be used outside of the parks in the resorts as well. SoundHound general manager made reference to the fact that soon guests could have their own virtual concierge service that would allow them to request towels, room service and more. This is an interesting concept as it would take a lot of the human element out of it. Now I wonder if your towels will be delivered to your room by a BB-8 like droid device…maybe we'll have to wait a little more on that!
Who knows exactly how this technology will work, but we do know that Disney is always trying to stay ahead of the game and take advantage of cutting edge technology to deliver the best vacation experience possible. I foresee some kind of connection together with the Magic Bands as being possible as well.
You won't need to wait long to find out as this new technology is set to roll out to Walt Disney World guests later this summer. Stay tuned for more updates on exactly how this works.
If you enjoyed this article, as always I appreciate it if you'd share it with others via social media. I work hard at making this website into a useful resource for you and your family to plan your visit to Walt Disney World, and I hope it can help you! Thanks 🙂
Your Thoughts:
I want to know what you think of Disney partnering with SoundHound? What do you think of the new technology possibilities? What useful features would you include in the app? Let me know in the comments section below! 🙂