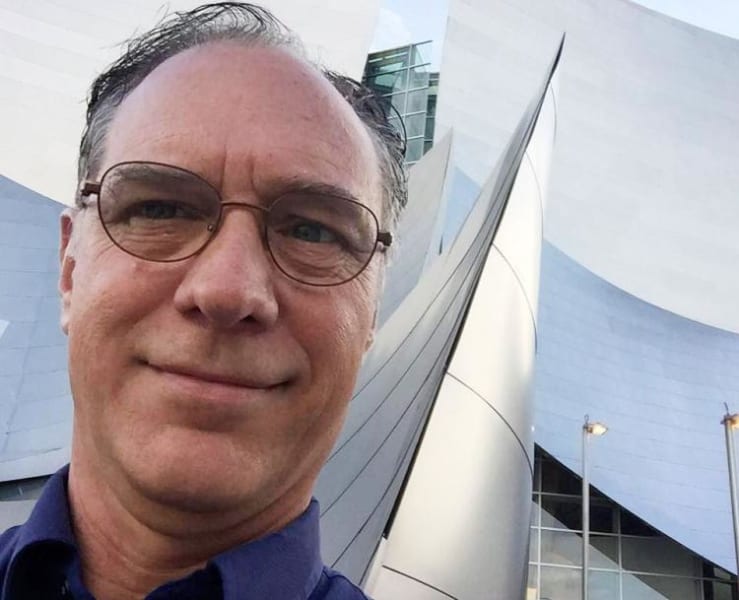 This is a trend in the entertainment industry that's getting disturbingly more and more common, and now it's happened again.  Disney Music Director Jon Heely has been charged with three felony counts of child abuse according to Variety, and has been suspended by Disney.
Heely, who is 58 an the director of music publishing at Disney, and has been with the Walt Disney Company for 36 years.  He oversees licensing of the vast catalog of music from Disney films, and also produced a series of Disney concerts around the world, such as "Fantasia Live in Concert," which include orchestral performances and film clips.  He's being accused of sexually abusing 2 underage girls about a decade ago.  One of the alleged victims was 15, and the other was 11 at the start and continued until she was 15.
A spokesman for Disney had this to say: "Immediately upon learning of this situation tonight, he has been suspended without pay until the matter is resolved by the courts."
Heely was arrested on November 16 and later released on $150,000 bail.  Heely pleaded not guilty at his arraignment on Thursday, and must return to court Jan 10th.  He could face up to over 9 years in prison if convicted.
Heely's attorney, Robert Helfend, had this to say:
"He vehemently denies these allegations and we will be fighting until the end to clear his name," Helfend said. "It's a shame, that's all I've got to say."
Entertainment stars have been in the spotlight recently for sexual abuse or misconduct charges much too often, and this is now the 3rd time in recent months it's happened to someone with ties to Disney.  Just last month the Head of Disney and Pixar Animation John Lasseter was charged for sexual misconduct, and earlier this week former Fantasia 2000 conductor James Levine was also charged with sexual abuse.
Let's hope this is the end of these kind of stories for a while…
Your Thoughts:
I want to know what you think about Disney Music Director Jon Heely being charged with Child Sex Abuse.  Let us know in the comments section below!
If you enjoyed this article, as always I appreciate it if you'd share it with others via social media.  I work hard at making this website into a useful resource for you and your family to plan your visit to Walt Disney World, and I hope it can help you! Thanks 🙂