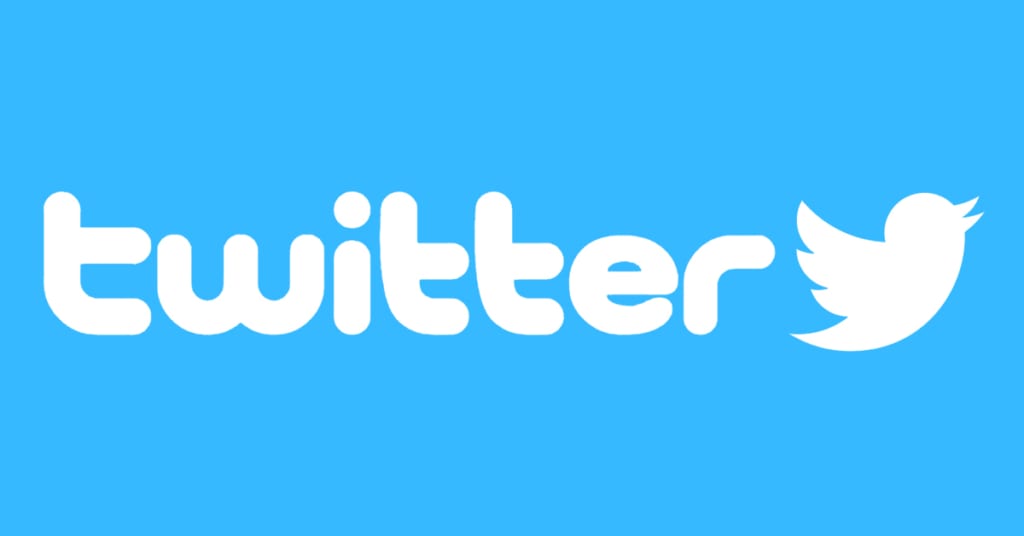 "Just when I thought I was out…they pull me back in!!"
Disney Maybe Buying Twitter Again. Yes, according to the Investors Business Daily, it appears that Disney is now again in the fold as a potential buyer for Twitter. They were buying it, then they weren't, now they are again. Supposedly they are even close an reaching a deal, with a price thought to be "somewhere in the $20's per share"
Here's a clip from the article:
"Twitter (TWTR) shares rose late after a report that Walt Disney (DIS) is once again interested in buying the struggling social network.
The website Betaville reported, citing sources, that Twitter and Disney are "thrashing out a deal" after agreeing on a price "thought to be in the high 20s per share" late last week.
Later, Benzinga, citing a source "familiar" with the matter, downplayed the "chatter" and questioned the source.
Twitter shares rose 3.2% to 17.82 in late trading on the stock market today. But that followed the 4.3% regular-session decline to 17.26 amid a report of big job cuts this week. Twitter rose as high as as 25.25 on Oct. 5, the best since December 2015, amid speculation that Disney, Google parent Alphabet (GOOGL), Salesforce.com (CRM) and even, by some accounts, Apple (AAPL), might make a bid for Twitter. But they all appeared to drop out, with Disney apparently wary of the caustic comments and abuse by Twitter trolls."
We know Bob Iger has made it clear he intends on continuing to diversify The Disney company's portfolio, and it's Media capabilities. This would give Disney another platform to reach users with it's content.
Stay tuned for more…
If you enjoyed this article, as always I appreciate it if you'd share it with others via social media. I work hard at making this website into a useful resource for you and your family to plan your visit to Walt Disney World, and I hope it can help you! Thanks 🙂
Your Thoughts:
I want to know what you think about the possibility of Disney buying Twitter? Do you think this is a smart decision on the part of Disney? What do you think the potential future could look like with Twitter under the Disney name? Let us know in the comments section below! 🙂
Photo Credit: Twitter