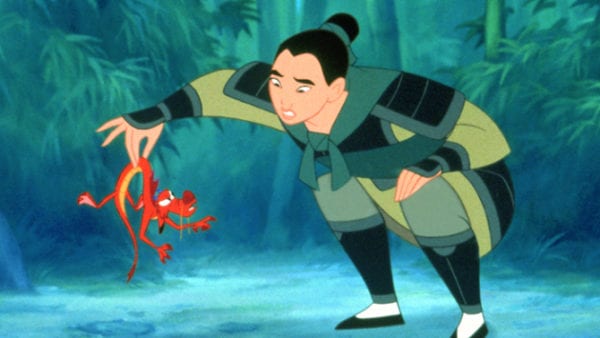 As reported by Variety, Hulu, the popular subscription streaming service, has reached a deal with Disney for the rights to stream many of their movies. In all Hulu will have the rights to 56 movies from the Disney Vault, which will be the biggest licensing deal it has to date. This is a deal that has been in the works for sometime now.
Some of the Disney titles include:
Pocahontas
Mulan
The Nightmare Before Christmas
Con Air
Lilo and Stitch
Step Up
The Princess and the Frog
and More…
Now your probably asking "what about the deal Disney has with Netflix?" Well this deal is different because as you noticed all the films Hulu has the rights to are already older films, whereas the deal Netflix signed gives them the rights to films after the box office. So don't expect to see Zootopia, Finding Dory or Moana on Hulu anytime soon…
In addition to this deal with Disney, Hulu is also looking to add a Streaming-TV service to it's lineup which would include a deal with Fox, ABC, EPSN and FX. This is expected to happen sometime in the new year.
This is a pretty big deal for Hulu which continues to expand its streaming market, and big for Disney who continues to look for ways to get its product to the market in these changing times. Disney is well position for the future to continue its revenue stream.
Your Thoughts:
I want to know what you think about the Streaming Deal between Disney and Hulu. What do you think of the new partnership? Does this entice you to buy a Hulu subscription if you don't have one already? Let us know in the comments section below! 🙂
If you enjoyed this article, as always I appreciate it if you'd share it with others via social media. I work hard at making this website into a useful resource for you and your family to plan your visit to Walt Disney World, and I hope it can help you! Thanks 🙂
Photo Credit: Disney