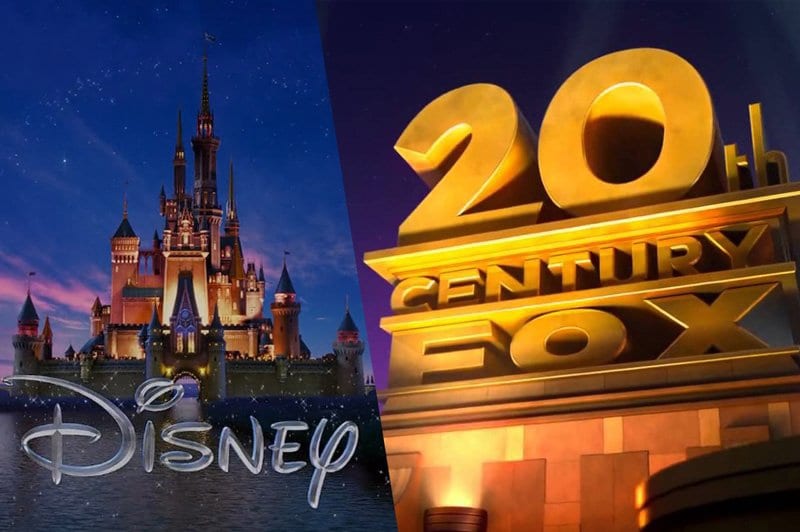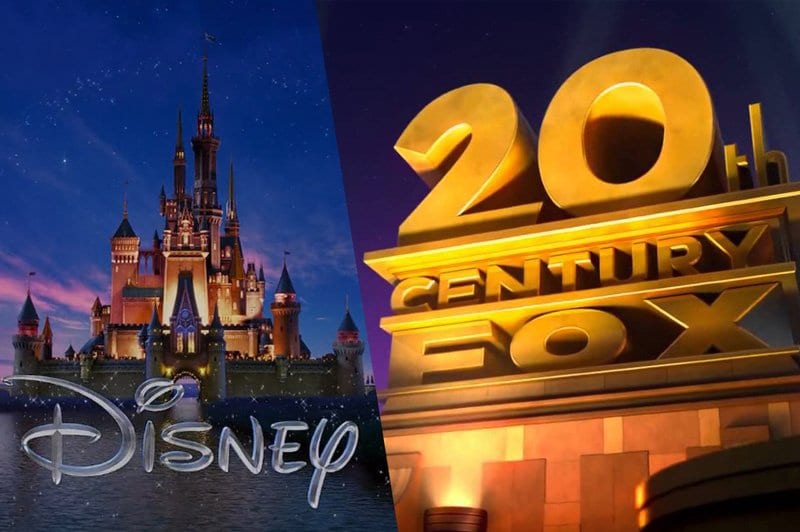 Encouraging news from 21st Century Fox as president Peter Rice has recently held meetings to reassure Fox staffers that the acquisition of Fox assets such as the 21th Century Fox movie studio, 20th Century Fox Television TV studio and FX Networks is on track and looking good. Rice says that the Disney-Fox deal is expected to be complete by Spring-Summer 2019 or even sooner.
There's no doubt that a deal as big as this is going to have some regulatory and logistical issues, but it's nice to hear that so far at least there are no major hiccups, even with Comcast trying its best to put a monkey wrench in the whole thing, which it's been doing since the beginning. Nothing but the fullest cooperation is happening on Disney and Fox's behalf though.
Disney of course is no stranger to big mergers as in the Bob Iger reign it has already brought Pixar, Marvel and Lucasfilm into the Disney fold, and with tremendous success. One only has to look at recent Marvel Studios films like Black Panther (3rd place all-time at the domestic box office) and the upcoming Avengers: Infinity War to know that Disney then knows what to do with them once they bring in outside assets.
Disney of course is looking to capitalize big time on its upcoming Disney Streaming Service (I'm sure they'll pick a better name than this) by integrating the soon-to-be-purchased Fox assets onto that platform along with the aforementioned brands. They are hoping that once the various Fox studios are on the service they will have a formidable service that can stand with existing platforms like Netflix.
Expect Disney to handle the merger much like it did with Marvel, Pixar, and Lucasfilm. It won't break up the Fox studios, but rather let them continue flourish creatively as they have been, but put some of the Disney muscle behind the brand and franchises. Disney has even decided to keep Fox in West L.A. and will be leasing the existing Fox offices there for the next 7 years.
As for the existing Fox company, it will be made up of the national sports networks of FS1 and FS2, the Fox News and Fox Broadcasting companies. They will most likely be rebranded as "Fox News" or something similar, with Rice messing around calling themselves: "Diet Fox."
So if all continues to go well at this time next year we could be seeing the Disney-Fox deal coming to a close, which then means that Disney can start integrating some of its Marvel characters into the MCU. Characters like the X-Men and Fantastic Four have been off the table for years, but will then be available to Kevin Feige and Marvel Studios to work their creative genius on. There have been a lot of rumors of characters like the Silver Surfer or similar making an appearance in Avengers Infinity War, but the merger is still much too far off for that to happen yet. While we probably won't get any of the newly acquired Marvel characters in their own movies till 2020 or 2021, 1 year from now brings us to the opening of Avengers 4, and they may make a very brief appearance in one of the final credits scenes.
We're excited as could be for this deal, and we haven't even started to think about the future impact this could have in the Disney parks! We'll let you know as soon as we have more on the Disney-Fox deal…
Your Thoughts:
I want to know what you think about the Disney-Fox Deal finishing in Summer 2019.
Are you happy about the deal?
What part of it are you most looking forward to?
Let us know in the comments section below!
If you enjoyed this article, as always I appreciate it if you'd share it with others via social media. I work hard at making this website into a useful resource for you and your family to plan your visit to the Disney Parks and I hope it can help you! Thanks 🙂
News Source: Deadline