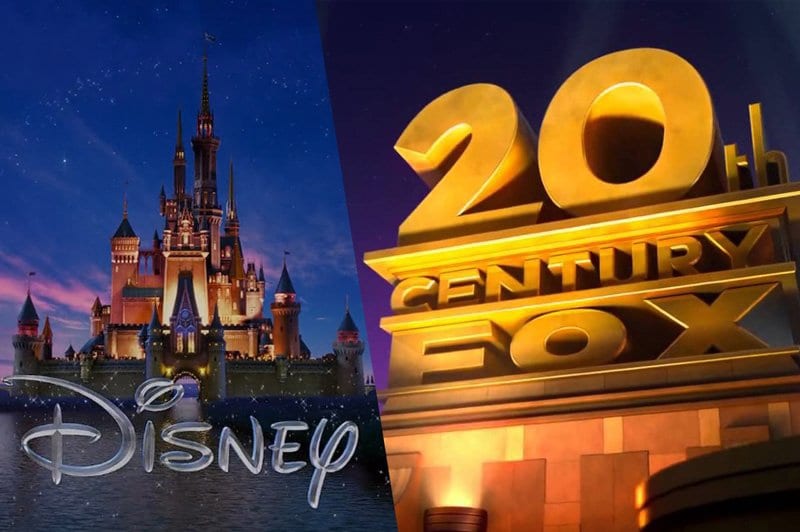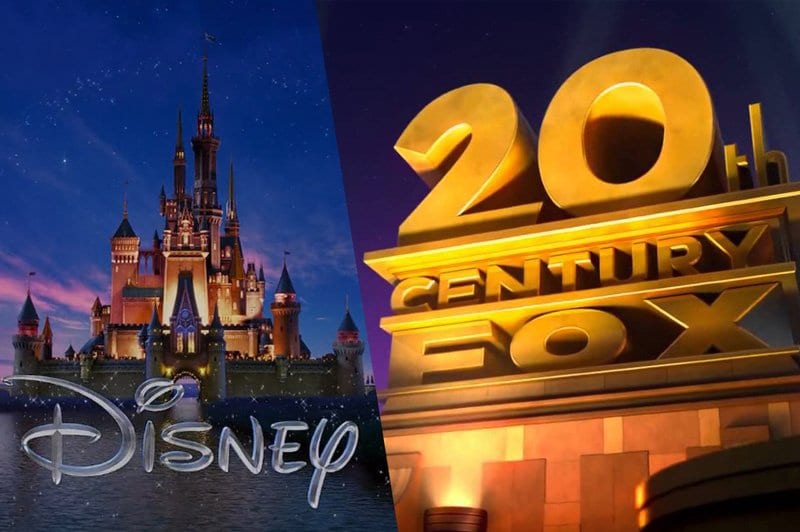 UPDATE 12/13/17: According to a report by the New York Times, the ongoing talks between Disney and Fox are almost completed and a deal could be finalized in as soon as Thursday. This comes after CNBC.com had reported that Comcast has dropped out of the running to purchase 21th Century Fox and Disney stands alone.
Comcast made a statement: "When a set of assets like Fox's becomes available, it is our responsibility to evaluate if there is a strategic fit that could benefit our company and our shareholders. That is what we tried to do and we are no longer engaged in the review of those assets. We never got the level of engagement needed to make a definitive offer."
The all-stock purchase of 21st Century is going to have a massive impact on the entertainment business and will bolster Disney's portfolio for it's new Direct-to-consumer Streaming Service it's launching in 2019. For more details on the transaction read below…
ORIGINAL ARTICLE 12/8/17: Things are really starting to move now and signs are that a Disney-Fox Deal is almost done. According to Variety, both companies are talking with their bankers to work out the fine print in the contract, including JP Morgan and Guggenheim Partners, who have longtime working relationships with Disney, and Goldman Sachs and Centerview Partners who are helping Fox.
The reports say a deal could be worked out before Christmas that would be valued at $74 Billion which includes a 30% premium on the $57.4 Billion value of the assets. Included in the Disney-Fox deal would be 20th Century Fox film and TV studio, the FX Networks, Nat Geo Channels group, 22 regional sports networks, Fox's collection of international channels, including Star India, and its 39% stake in Sky. The Fox Broadcasting Co, and National Fox Sports and News would not be included.
Once a deal goes through it's estimated that Disney will eventually spend another $20 Billion to by the remaining shares in Sky which would give them a huge International presence. The Murdoch's willingness to sell parts of their entertainment enterprise shows their understanding of what's happening in the media and entertainment industry and wanting to make as much as they can while things are still good.
It's believed that if a Disney-Fox deal goes through, James Murdoch will come onboard with Disney and help to run the Sky and Star India international assets, while his brother Lachlan Murdoch will stay in the TV division of Fox.
It's also likely that when a deal happens, Bob Iger will renew his contract to help Disney now manage the newly acquired Fox assets. Those assets will be very handy when Disney launches it's direct-to-customer digital service in 2019, and will give Disney a seemingly unlimited amount of IP content they can use.
I think the deal has the potential to be very profitable for Disney and positions them as the unquestioned leader in the entertainment world. Bob Iger has put his stamp on the Walt Disney Company already with his acquisitions of Marvel, Lucasfilm and Pixar, and this would be the last definitive piece of the puzzle and give Disney material for decades to come.
Stay tuned for more…
Your Thoughts:
I want to know what you think about the Disney-Fox Deal. Do you think it's a smart move on Disney's end? Let us know in the comments section below!
If you enjoyed this article, as always I appreciate it if you'd share it with others via social media. I work hard at making this website into a useful resource for you and your family to plan your visit to Walt Disney World, and I hope it can help you! Thanks 🙂