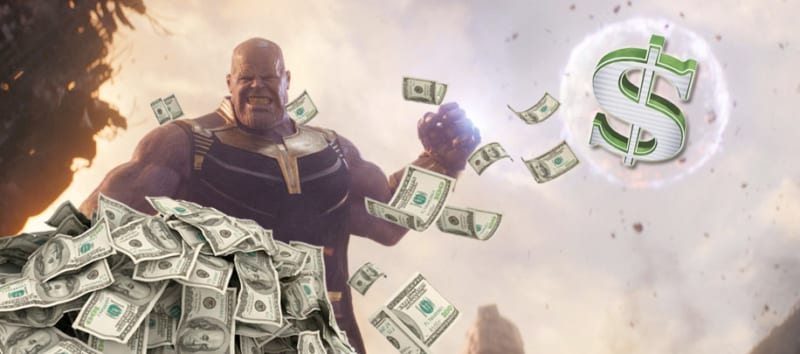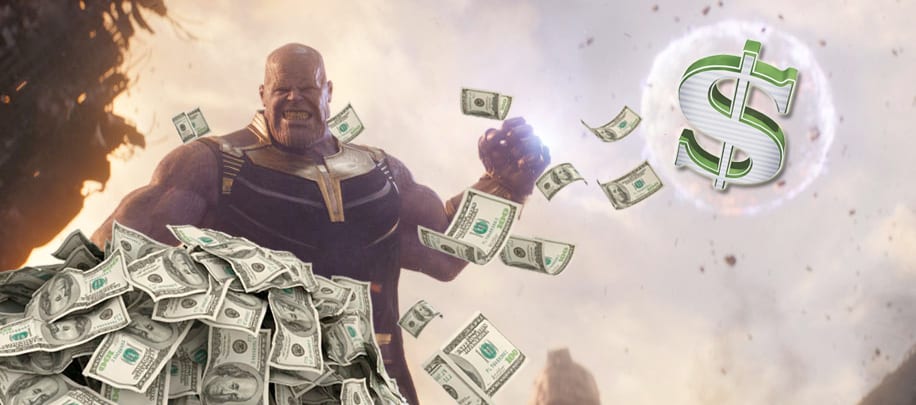 Well, it's happened. After a huge opening weekend, destroying the previous record, Avengers Infinity War becomes the fastest film to ever hit the $1 Billion mark at the Box Office. It did all this in only 11 days, breaking the previous record set by Star Wars: The Force Awakens which it the $1 Billion mark in 12 days.
The exact number so far is $1.164 Billion, and is already in 15th place all-time passing The Dark Night Rises, Captain America: Civil War and Minions. There's no telling how high Avengers Infinity War could go, but it hasn't even been released in China yet, where Avengers: Age of Ultron did over $200 Million. While the numbers might fall off slightly in comparison to The Force Awakens due to not having the extended Christmas/New Year's Holiday period to aid it, it's already shown it has very strong legs and will probably finish over $1.5 Billion by next weekend.
One reason for this is the replay value of Avengers Infinity War is strong. I just went to see it again yesterday, and I liked it even more the second time (probably because I wasn't hyperventilating during ever action scene wondering who would make it through or not.). It's also a film that really deserves to be seen in IMAX, especially since the whole film was filmed specially in that format. I still stand by everything I said in my Avengers Infinity War Review, and I would definitely recommend seeing it a second time so you can pick up on some of the small details you probably missed before.
Your Thoughts:
I want to know what you think about Avengers Infinity War hitting the $1 Billion mark at the Box Office.
How many times have you seen Infinity War?
What are your impressions of the film?
Let us know in the comments section below!
If you enjoyed this article, as always I appreciate it if you'd share it with others via social media. I work hard at making this website into a useful resource for you and your family to plan your visit to the Disney Parks and I hope it can help you! Thanks 🙂
News Source: Forbes