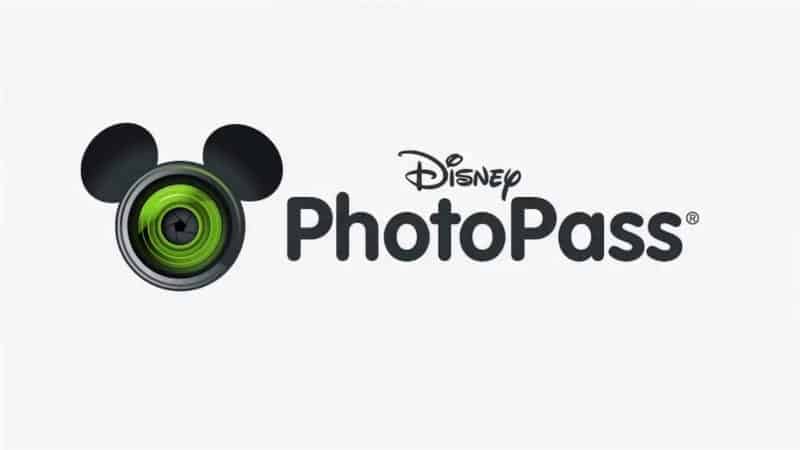 UPDATED 11/16/18: The future is here and it involves machines! Disney has announced that Automated cameras will be replacing some PhotoPass photographers in 9 Walt Disney World Character Meet and Greet locations.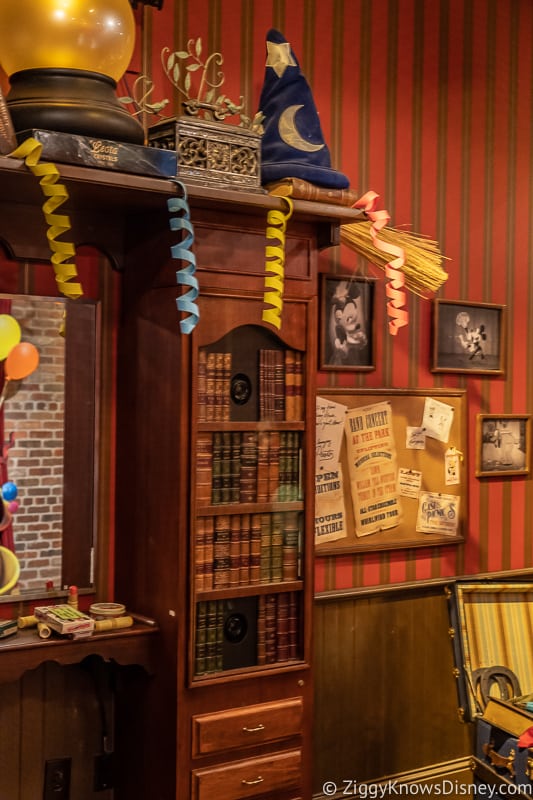 Instead of a real photographer, there will be multiple static cameras set up which will capture the guests' pictures, which should allow a wider variety of character photos. The first part of the automated PhotoPass system is coming to to Disney's Magic Kingdom at the Town Square Theater November 26 during the Tinker Bell character meet and greet. Tinker Bell at Town Square Theater cameras will not debut until early 2019.
Once the pictures have been taken, guests will then touch their MagicBand to the PhotoPass kiosk at the location in order to link the photos with their My Disney Experience account.
Disney has said that this new automated system will be installed in 9 locations, however they will still have over 100 locations where Disney PhotoPass photographers will continue to take photos. They have informed me that they know how important guest photos are and how big a role the Disney PhotoPass photographers play in that. They will continue playing a role in the parks.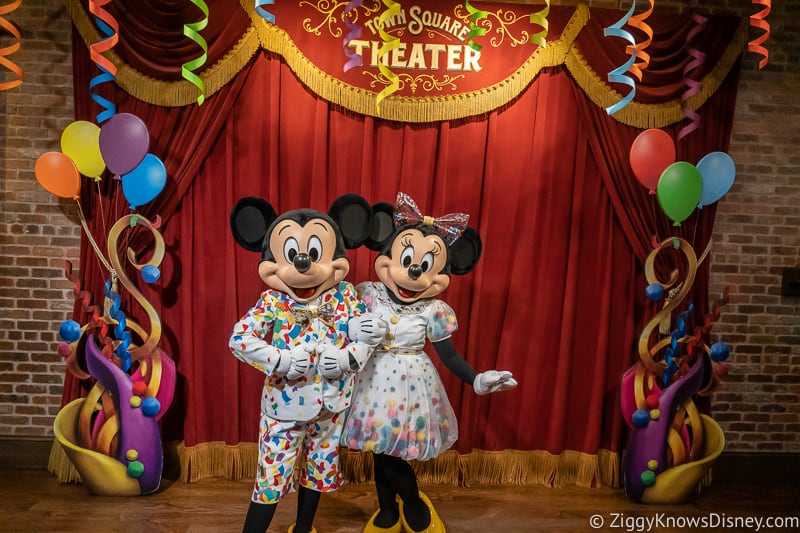 While it's true that 9 photographer positions will be taken up by the new automated PhotoPass system, those photographers will continue supporting the other 100 Disney PhotoPass locations across the parks so they can use their creativity to take personalized photos for our Guests and remain an important part of capturing special vacation memories.
According to Disney, this automated PhotoPass system will also allow guests to capture even more moments with the characters and they will then have an even wider variety of photos to choose from.
So that's the official word from Disney. It all sounds very interesting and could actually be beneficial if guests truly do get more photos and in more creative ways. The only thing I'm wondering is what will be the long-term play, and the role of the Disney PhotoPass Photographers in the future. Does this then open up the possibility that Disney photographers could eventually be replaced completely?
Disney hasn't said whether that would be or not, but one has to think that in the long-run automated machines would be a cheaper solution that paying employees, so if it works and costs less money I could see it happening.
I've been told that the character handlers will still be present and will be responsible for directing the guests to the right photo points. My first thought is since these handlers already have a difficult job, will they be able to deal totally with the guest direction too? They will have to do a good job or the lines will eventually become even longer than they already are.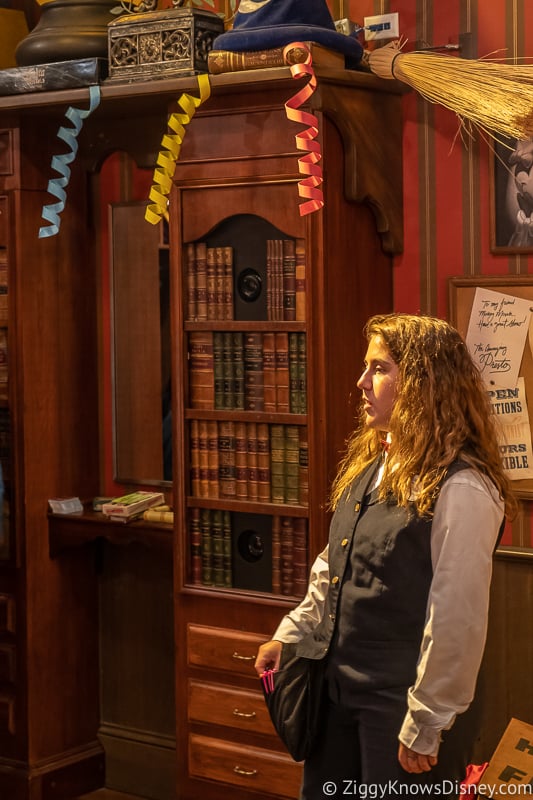 While Disney says this will allow for even more moments captured, my personal opinion is a real photographer has the opportunity to catch special moments between guests and characters, especially when you're talking about special needs guests or other, that imo an automated camera will not be as good at catching. You just lose some of the magic looking at a stationary box and saying "Cheese."
One other point is who will then take photos for you on your cell phone?? Could taking this option away from guests have been one factor in Disney's decision? It could potentially speed up the lines if people can't ask for even more photos on their mobile devices…
Photographers in WDW have been told they won't be losing their jobs, so we'll have to see what other roles Disney has planned for them…
It will be interesting to see how Disney has decided to handle the potential obstacles. We'll keep you posted…
Your Thoughts:
I want to know what you think about the new automated PhotoPass system….
Is it a good idea to replace photographers long-term?
What hurdles do you see to overcome with this system?
Let us know in the comments section below!
If you enjoyed this article, as always I appreciate it if you'd share it with others via social media. I work hard at making this website into a useful resource for you and your family to plan your visit to the Disney Parks and I hope it can help you! Thanks 🙂
Need Help Planning Your Disney Vacation? Show You the World Travel is Here to Help!
Just fill out the form below and someone will contact you for all your Disney Vacation Planning Needs….