Disney has announced a lengthy refurbishment for the Haunted Mansion attraction in Disneyland park starting January 21, 2020.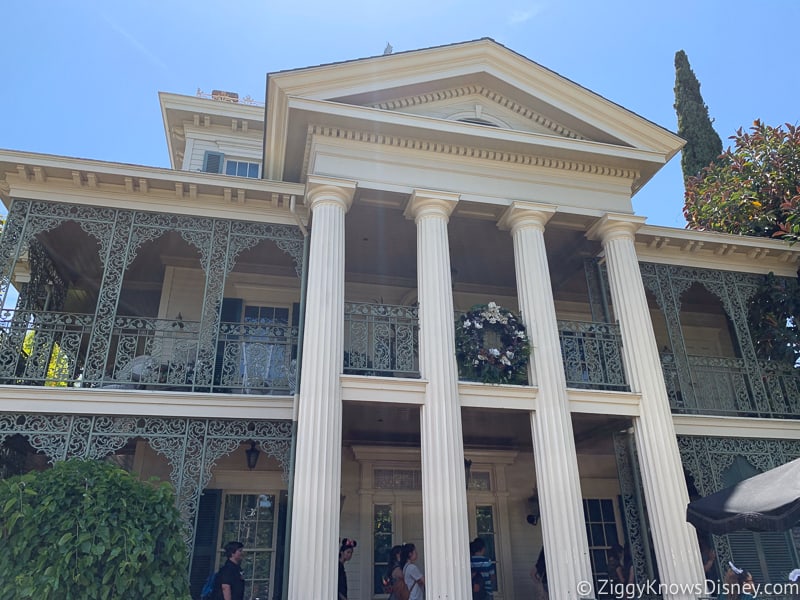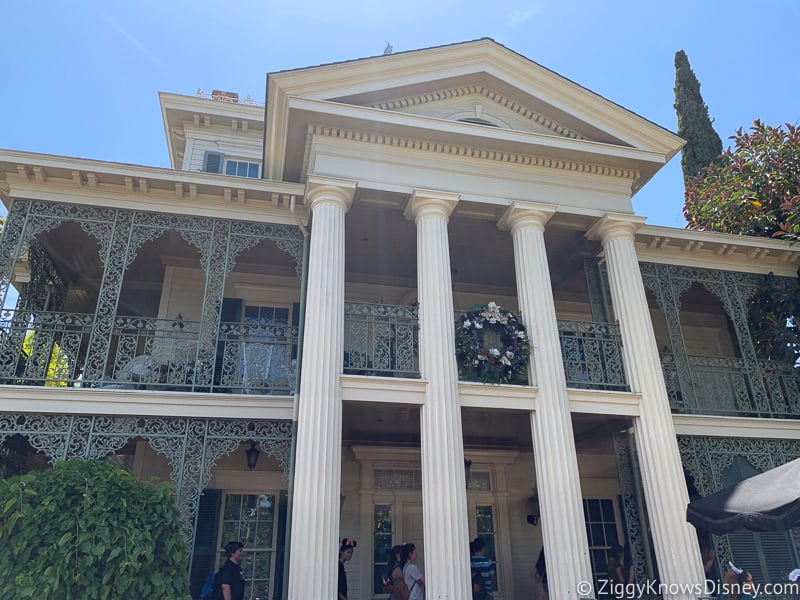 According to the OC Register the Haunted Mansion will undergo a long 2-month refurbishment as it switches back from Haunted Mansion Holiday to the normal version of the attraction.
Usually every year the Haunted Mansion closes for 2 to 3 weeks for this theming change to the attraction, but 2 months is significantly longer. While there are no big updates scheduled for the ride, this extra time will give Disney more time to clean up after the holiday theming, something they don't always get.
Expect new paint on the exterior of the building and some lighting changes and small mechanical work to the animatronics, but again nothing crazy different.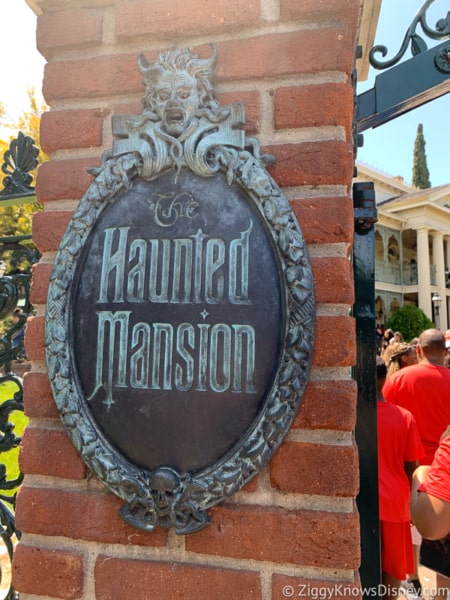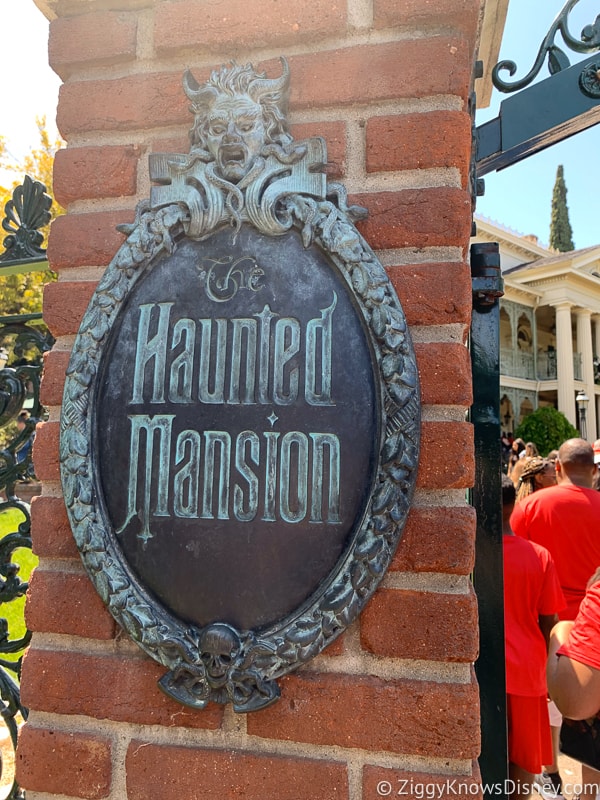 This isn't the only refurbishment taking place in Disneyland in 2020. Disney recently announced a big refurb to Snow White's Scary Adventures, which includes some total scene overhauls.
The Haunted Mansion in Disneyland closes for refurbishment on January 21, 2020, and Disney has not yet announced the reopening date. Stay tuned for that and more here at Ziggy Knows Disney.